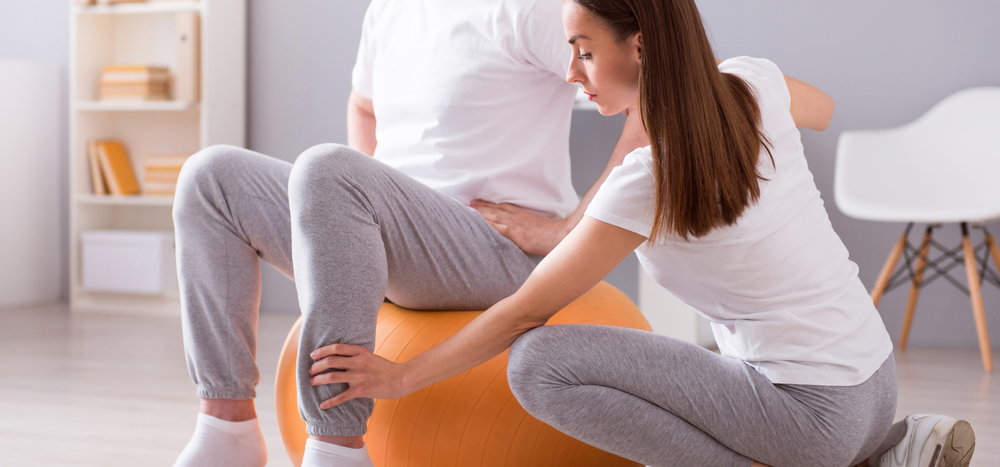 PHYSIOTHERAPY
Physiotherapy is a clinical health science and profession that aims to diagnose, rehabilitate and improve people with movement disorders by using evidence-based, natural methods such as exercise, motivation, adapted equipment, education and advocacy.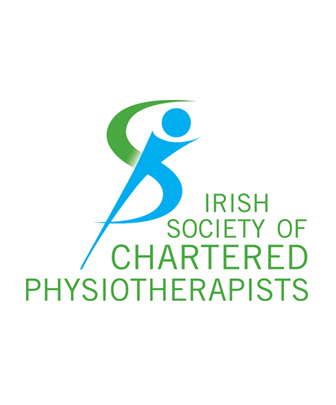 A Physiotherapist must under-go the following to become a "Chartered Physiotherapist":
Complete a Bachelor of Science in Physiotherapy (BSc Physio) degree from an accredited Physiotherapy program.
Spend over 1,000 hours in hospitals whilst studying of the Bachelor of Science in Physiotherapy (BSc Physio)
Acquire licence and insurance from the Irish Society of Chartered Physiotherapists (ISCP)

Become a member of the Irish Society of Chartered Physiotherapists (MISCP)
WHAT TO EXPECT
At your first appointment Mick will take you a thorough history related to your symptoms, followed by a physical assessment so that the correct treatment can be executed as quickly as possible. An appropriate individual management plan will be discussed with you and we will organise further investigations if appropriate. Mick will educate you about your injury and what you can do to prevent further injury.
OUR FEES
Sessions will last about 30 minutes.
Our Standard Consultation fee is €60. This includes physiotherapy, sports physiotherapy, sports/deep tissue massage and dry needling.
Shockwave Therapy €90.
Custom Made Orthotics €320.
Special rates are also available for some sports clubs.
Please note we are approved for all of the main healthcare providers where you may be able to reclaim a portion of our fees with them. Please contact your healthcare provider who should be able to help you further. The difference between what we charge and what your healthcare providerwill reimburse you can be claimed as medical expenses where the current rate of 20% applies. Please contact Revenue or your financial advisor for more information.
Remember: You don't need to be referred by your doctor to seek treatment at Physio Performance
A Truly Winning Formula!
No waiting lists
Experienced, advanced health professionals – Chartered Physios registered with the Irish Society of Chartered Physiotherapists
High quality hands on treatment
Individualised exercise programmes
Scientific evidence based practice
Maximizing your physical performance potential
Reduce injury risk
Excellent facilities include fully equipped gym, pool and free parking
All insurance patients welcome
Discount packages available