Most of us have visited a physiotherapy clinic at one stage or another, but have you heard of Pelvic Floor Physiotherapy?
It is a type of physiotherapy that helps relieve symptoms, pains, and restrictions associated with pelvic floor dysfunction and other related issues.
Here at Physio Performance Drogheda, our Pelvic Health Specialist Ruth treats hundreds of clients each year suffering from a range of different issues that can arise at all stages of a woman's life.
---
Often, symptoms of a pelvic floor issue can be misdiagnosed as another problem, such as menstrual cramps or a urinary tract infection. Here are 6 issues that a pelvic floor physiotherapist can assist with:
1.Pregnancy-Related Issues/Antenatal & Postnatal Checks:
Pelvic Health physios are specialists in the assessment and treatment of pregnancy related conditions such as Pelvic Girdle Pain (PGP), diastasis rectus abdominis (tummy gap) and pelvic floor issues such as prolapse or incontinence. Many women who are pregnant can experience pain, incontinence, urinary frequency, and more as their reproductive organs have moved to accommodate the foetus.
These are very common issues during pregnancy or after you have given birth. A postnatal assessment can take place from 6 weeks after you have had a vaginal or Caesarean birth.
During your appointment, a personalised exercise programme will be designed for you and you will leave with advice to aid your recovery. If there are any specific findings that need further treatment, they can be managed in the clinic with a follow up appointment.
 2.Urinary Incontinence/Bladder Dysfunction:
Many women can suffer with painful urination and issues with increased urinary frequency. Sometimes this can be urinary incontinence (unable to hold in your pee), which can also happen during or after pregnancy. Others are urinary urgency (urgently or suddenly needing to pee), and feeling like you always have a UTI.
If experiencing any of these symptoms, the muscles that support the bladder and urethra could be restricted or immobilized by the pelvic floor or weakened.
3.Bowel Issues/Dysfunction:
Regular bowel issues can indicate that your pelvic floor is imbalanced. Pelvic health physiotherapy can help treat symptoms like faecal incontinence, constipation, inconsistent bowel movements, & rectal pain/pain during bowel movements.
If you've noticed recent changes to your bowel movements, like the size, consistency, ease or effort, you should consider consulting a pelvic floor physiotherapist.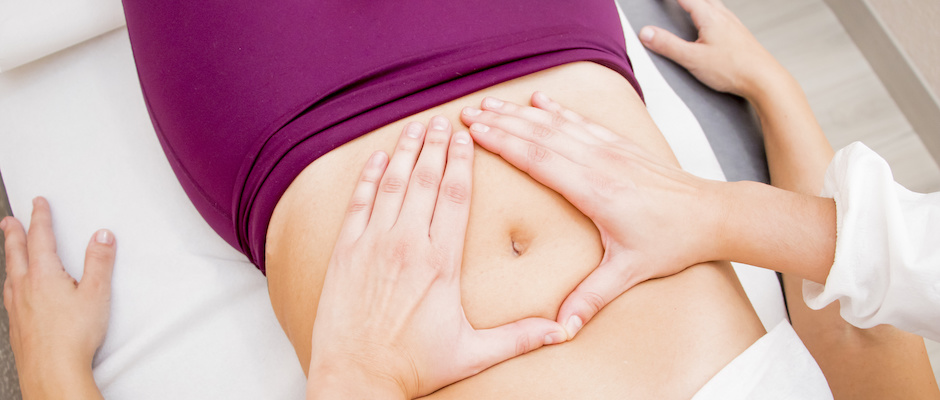 4.Painful Sex:
Many people experience pain during sexual intercourse at some stage in their lives. You can also experience pain in the genital area or vaginismus (i.e., the involuntary tensing or contracting of muscles around the vagina usually associated with vaginal penetration). Painful sex can be caused by an imbalance of/tight pelvic floor muscles.
5.Reproductive System Issues:
Pelvic floor physiotherapy can also be used as a treatment method for reproductive system issues like endometriosis, menopause symptoms, interstitial cystitis (IC), and testicular pain. It can help relieve pain and reduce symptoms.
6.Low Back Pain/General Pain In The Pelvic Region :
If you are experiencing pain in the pelvis, hips, lower abdomen, thighs, or low back, a pelvic floor physiotherapist can help. This treatment can be used alongside general physio to relieve extreme pain first, and correct the issue so that it doesn't happen again.
---
The Physio Performance Way:
We are the specialists here in the Drogheda area dealing with Women's Pelvic Health.
Our Pelvic Health Specialist Ruth will guide you right through the whole journey: From the initial diagnosis to a full recovery.
Next step: 
Want to get in touch with our team?
Looking for some advice?
We'd love to help!
You can contact us on 041-9877059 or at info@physioperformance.ie. You can also book an appointment online with us HERE.