Here at Physio Performance Drogheda, we are no stranger to an Achilles Tendon Injury!!
Achilles tendon pain is a very common condition we treat here in our Drogheda Clinic, and the lifetime incidence of Achilles tendinopathy among competitive runners has been reported at up to 50%. Achilles tendon pain is predominantly a load-driven condition.
---
While we also know that changes in the body, especially post-menopause can cause tendon problems, most cases we see here in the clinic happen as a result of a change in load. While with high-level athletes the changes can be as subtle as a change in running surface or change of shoes, often in general populations/recreational athletes there is a more obvious drop off/increase in workload.
This change in workload drives a response from the tendon that can lead to irritation/pain in the Achilles, which may hamper training and cause some pain/discomfort during simple daily activities, depending on the severity of the case.
Achilles issues arise due to a spike in workload. Usually this could present as perhaps an increased mileage on a marathon training programme, or a quick return to intense training after a period off due to injury.
---
While all increases in workload are not going to cause Achilles problems, large or sudden increases will certainly aggravate the tendon, for example if you were running a total of 30 km for the week, and your training plan called for you to run 50km for the next two weeks. Most commonly the Achilles is loaded during running, jumping and change of direction movements, so runners of all distances/levels and team sports athletes are most commonly affected.
Achilles pain is usually characterized clinically by certain behaviours. We know that true Achilles tendon pain will always present with stiffness in the morning, anywhere from 5-15 minutes. After this the Achilles is known to 'warm up' and the stiffness will pass.
The Achilles will also 'warm up' during exercise, for example it will usually be stiff and/or painful during the warm up, ease off for the main body of work, and then present with further pain and/or stiffness post exercise. Achilles pain is also purely load based, the more load is placed on the tendon, the greater the pain response.
It is through this pain response that we can accurately diagnose, as well as treat the Achilles tendon. For example with diagnosis, a double leg calf raise should in theory be far less painful than a weighted single leg calf raise, as the demand placed on the tendon in a single leg position is far greater. 
With Achilles treatment, we aim in the early stages to remove the aggravating activity (e.g running) for a short period in order to help ease symptoms, while we have removed the aggravating activity we would usually prescribe some isometric holds to help begin the process of strengthening the tendon, as well as re-introducing steady loading.
Using a pain scale to judge the severity of symptoms, over time we can progress into activities that place a higher demand on the Achilles tendon, moving from dynamic single leg strength work, up to plyometric exercises (jumping, skipping & hopping) and finally a gradual return to sport/activity.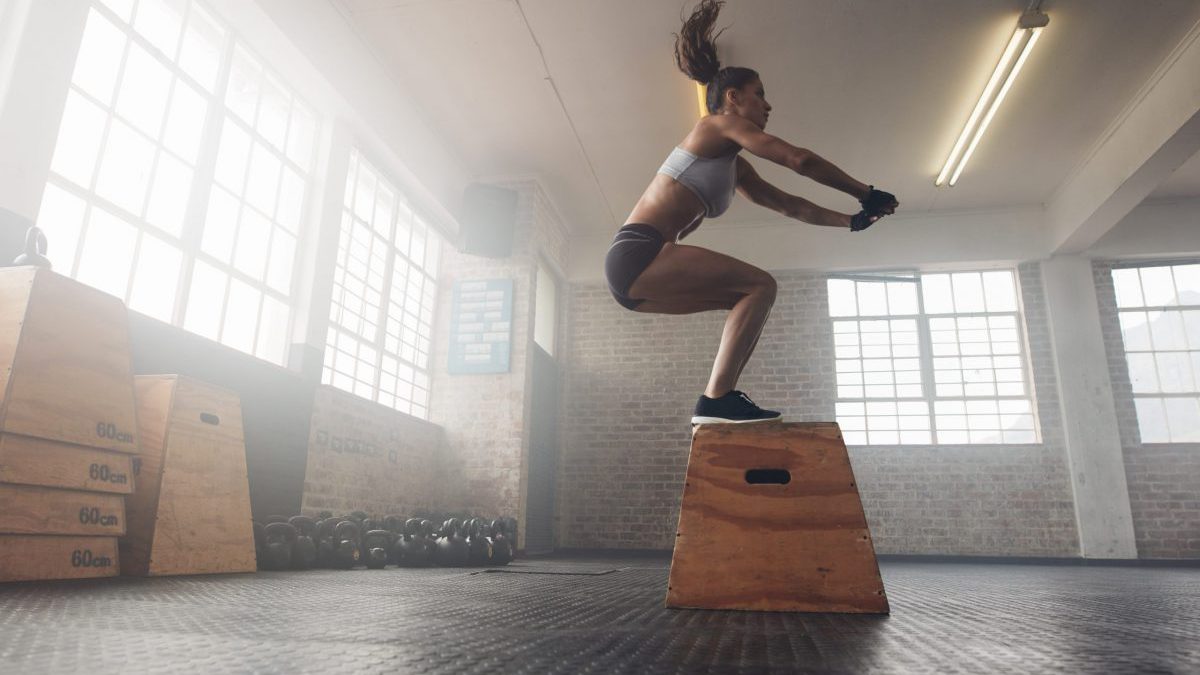 ---
The Physio Performance Way:
We are the specialists here in the Drogheda area dealing with Achilles pain.
We can guide you right through the whole journey: From the initial diagnosis to a full recovery.
Next step: 
Want to get in touch with our team?
Looking for some advice?
We'd love to help!
You can contact us on 041-9877059 or at info@physioperformance.ie. You can also book an appointment online with us HERE.