Lower back pain is undoubtedly the most common injury seen here at Physio Performance Drogheda. It is something almost all of us will experience in some shape or form over the course of our lifetime.
Lower back pain is often quite a debilitating pain and can have massive implications on our ability to perform simple everyday tasks. Given how much it can affect our everyday lives, there is quite a lot of fear and speculation surrounding low back pain, its causes and treatments.
In this month's blog we will bust some common myths about lower back pain, as well as giving you some helpful tips and exercises to help you deal with any incidents of low back pain, which can also be used to keep you free from back pain and at your best!
We have deconstructed 6 common 'myths' surrounding back pain and how to manage lower back issues.
1. 'BACK PAIN IS CAUSED BY SOMETHING BEING OUT OF PLACE'.
There is no evidence that back pain is caused by a bone or joint in the back being out of place, or your pelvis being out of alignment. For most people with back pain, scans do not show any evidence of discs, bones or joints being 'out of place'. In the very small number of people with changes in spinal alignment, evidence suggests it is not strongly associated with back pain. While many people do get relief from manipulations, unfortunately this is only a short term reduction in pain due to reduced muscle and fear, NOT realigning of the spine or hips.
2. 'THE WORSE THE PAIN IS, THE MORE DAMAGE YOU HAVE DONE TO YOUR LOWER BACK'.
May seem strange, but we now know that more pain does not always mean more damage. Once people with back pain can distinguish between the 'hurt' they are feeling from any concerns about 'harm' being done to their back, it is easier to participate in treatment. Most acute back pain is the result of simple sprains and strains and the prognosis is excellent. Within the first two weeks, no matter how severe the pain is to begin with, most people will report a significant improvement in their symptoms.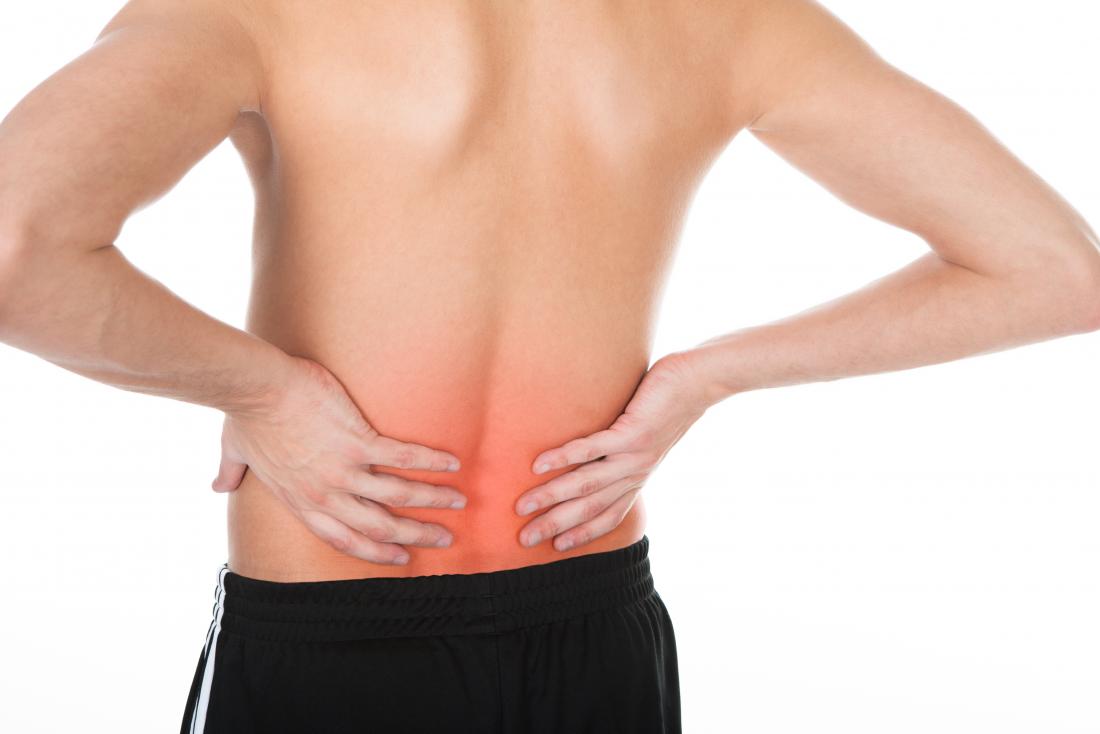 3. 'YOU MUST HAVE SURGERY TO RESOLVE YOUR BACK PAIN'.
Only a tiny proportion of people with back pain require surgery. Most people with back pain can manage it by staying active, developing a better understanding about what pain means, and identifying the factors which are involved in their pain. On average, the results for spinal surgery are no better in the medium and long-term than non-surgical interventions, such as exercise. 
4. 'LIFTING AND BENDING ARE BAD FOR YOUR BACK'.
People with back pain often believe that activities such as lifting, bending and twisting are dangerous and should be avoided. Contrary to common belief, the research to date has not supported a consistent association between any of these factors and back pain. Of course someone may strain their back lifting something awkwardly or something heavier than they are usually lifting, bending and lifting are completely normal and should be practiced to help strengthen the back. Check out our YouTube video here for more tips & advice.
5. 'YOU HAVE BAD POSTURE AND THAT HAS CAUSED YOUR BACK PAIN'.
Contrary to popular belief, no specific static sitting posture has been shown to prevent or reduce back pain. Different sitting postures suit different people, with some people reporting more pain from sitting straight, others from slouching. The ability to vary our posture, instead of maintaining the same posture, together with learning to move in a confident, relaxed manner is best.
6. 'YOU NEED TO GET AN MRI IF YOU HAVE BACK PAIN'.
We used to think that if we got a good enough picture of the spine with scans that it would be a big help in solving back pain. We now know that this is most often not the case. When people have scans for back pain, the scans often show up things that are poorly linked with pain. And while many may still decide to get an MRI 'just in case', the evidence suggests that less than 5% of MRI scans of the lower back show anything serious in nature. A brief consultation with your physiotherapist or GP will usually be enough to identify whether or not a scan is necessary.
Looking for further information? Check out our YouTube video here where our expert therapist Mick delves into these myths even further!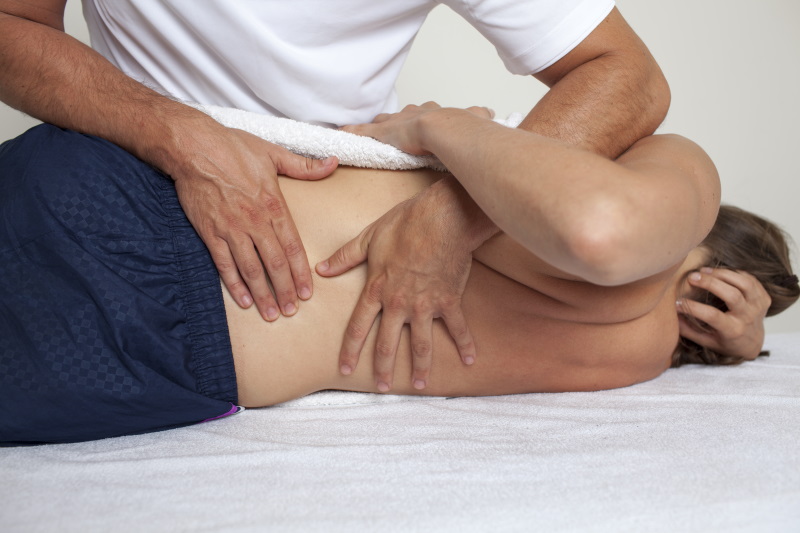 ---
The Physio Performance Way:
We have a high volume of patients who are treated daily with low back pain here in our state of the art clinic in Drogheda.
Initially, our treatment will focus on helping you become pain-free as quickly as possible.
We will educate & empower you to help you understand the cause of your back pain and how you can stay pain-free.
A rehabilitation programme will be customized for you to help you build a more confident and stronger back.
Next step: 
Want to get in touch with our team or a therapist or you are looking for some advice?
You can contact us on 041-9877059 or at info@physioperformance.ie. You can also book an appointment online with us HERE.