Here at Physio Performance we help guide people through the initial stages of Whiplash, right through the rehabilitation phase, through to complete recovery.
Our previous blog focused on the early management stages of Whiplash, we now begin to look at the rehab process.
Grades
There are 5 distinct grades of whiplash injury, ranging from grade 0 to grade 4.
–Grade 0 constitutes no complaints of pain or injury, as well as no musculoskeletal or neurological signs.
–Grade 1 consists of complaints of pain, tenderness or stiffness, with no physical signs of damage.
–Grade 2 consists of complaints of pain, as well as musculoskeletal signs, such as a decrease in range of motion and point tenderness.
–Grade 3 consists of complaints of pain as well as neurological signs, such as decreased reflexes, weakness or sensory deficits.
-The highest grade of whiplash injury, a Grade 4 injury, consists of complaints of neck pain with associated fracture or dislocation, and will be dealt with by emergency services and hospitalization. 
Rehabilitation
The approach to rehab for a whiplash type injury really depends on the initial grade of the injury.
For example for grade 1 whiplash symptoms, a simple rehab programme may just include  range of motion exercises and some general upper body/trunk strength sessions, with the aim of the rehab process to reduce pain and apprehension, and return to our usual activities of daily living as soon as possible. With more severe grades of whiplash type injury the rehabilitation process depends solely on the deficits present as a result of the injury.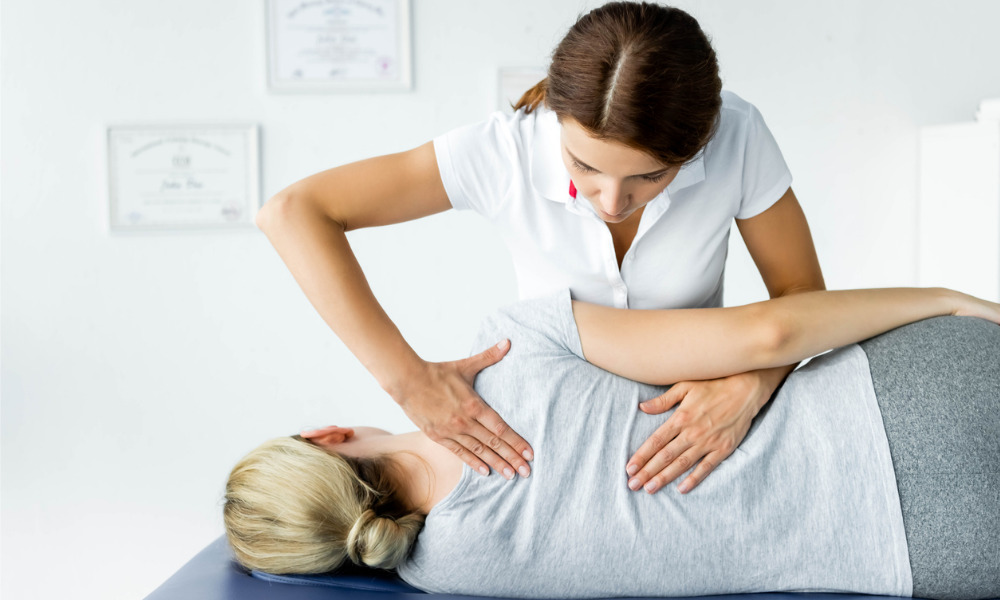 The presentation of symptoms in whiplash type injury can vary widely, and in combination with the grade of injury, will dictate the nature of the rehabilitation programme. But often, no matter the symptoms or grade of injury, treatment and rehabilitation for whiplash type injury patients will be a multi-modal approach. 
Early treatment will include range of motion training, education on managing pain, manual therapy techniques such as TECAR therapy, massage and dry needling techniques. Treatment and rehabilitation plans can then differ based on the presentation of symptoms, for example a patient with grade 3 whiplash type injury will present with neurological symptoms predominantly will begin exercises focused on restoring proper nerve function, such as neural slides and glides, light resistance training and neck range of motion training.
However, a patient with grade 2 whiplash type injury will present with musculoskeletal symptoms predominantly, most  commonly decreased range of motion and point tenderness. Treatment for a grade 2 whiplash type injury would involve manual therapy techniques such as massage, dry needling and TECAR therapy, with rehabilitation exercises focused predominantly on improving range of motion and building strength and muscular endurance in the neck and shoulders. 
Whiplash type injuries are a debilitating condition that can be successfully treated in a manner of ways, depending on the predominant symptoms and severity of the grade of injury. Depending on the grade of injury, a full recovery can take anywhere from a couple of days to 2-3 months.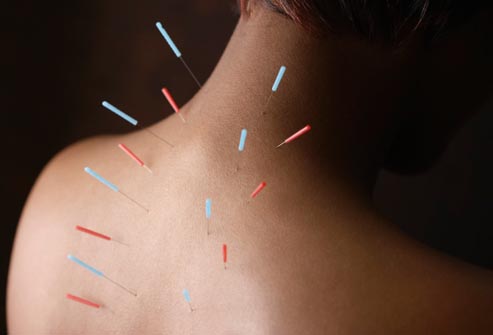 ---
The Physio Performance Way:
We are the specialists here in the Drogheda/Louth/Meath area dealing with Whiplash.
We can guide you right through the whole journey: From the initial diagnosis to a full recovery.
A rehabilitation program will be customised for you to help you regain your range of motion and help you build a more confident and stronger neck.
Next step: 
Want to get in touch with our team?
Looking for some advice?
We'd love to help!
You can contact us on 041-9877059 or at info@physioperformance.ie. You can also book an appointment online with us HERE.